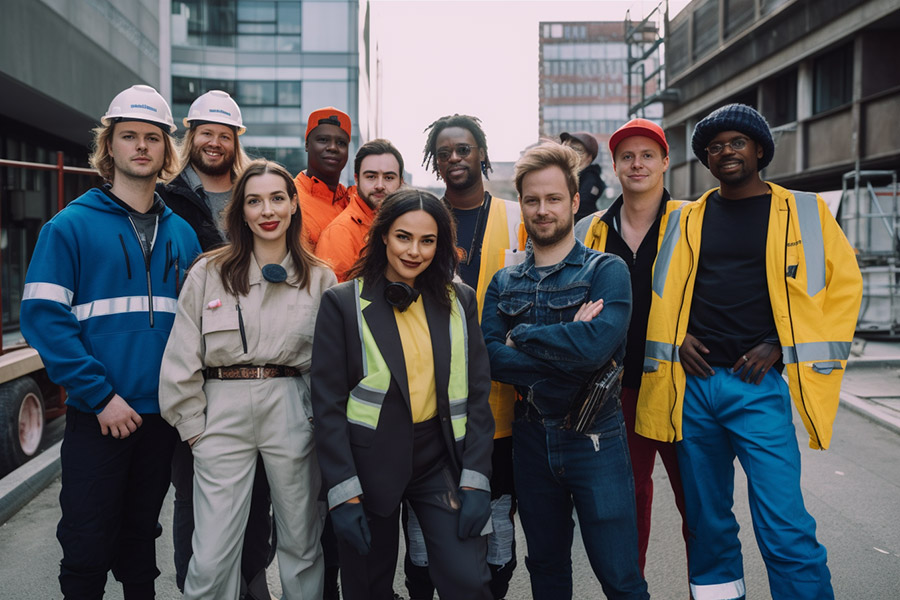 If you are reading this it means you've arrived at the earliest days of this site. Welcome.
My name is Ted and I started this website in March 2023.
Over the coming weeks I'll be adding dozens of jobs that I've identified as being safe from AI, complete with my detailed reasons why. Currently I'm adding around 1-2 new jobs each week.
I had the idea for this website while making a long drive recently, and finally having a bit of thinking time to digest everything that is happening with AI. It's an awful lot, even for those of us working in the field. It's a little overwhelming.
I originally began thinking up a list of jobs that were at risk from AI, but I quickly realized there were too many of them, and it would be more productive to come at the issue from another angle.
So here it is... JobsThatAreSafeFromAI.com.
I hope you get something useful out of this site. The road ahead is frankly looking a bit weird, but I believe that if we stay abreast of what is happening, and find ways to use the current available AI tools to our benefit, with a bit of luck we can benefit from those tools in our current jobs, and map a path that ensures we're not surprised by developments in future.
I'd encourage you to read some of the posts that don't directly relate to the job you're interested in. The post on van drivers for example has an in-depth analysis of the prospects for autonomous driving, and delivery by drones. The post on plumbers considers factors of relevance to many who are working in the trades.
Thanks for stopping by, and please think of sharing with friends, colleagues, or on social media.
Many thanks,
Ted